Postgraduate Students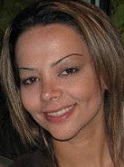 Sara Zandi
Sara completed her MPhil thesis entitled "GeoComputational Methods for Surface and Field Data Interpolation" in December 2013 at the trc. She is currently studying toward a PhD and is funded by the Head of School PhD scholarship. Sara's research involves taking a multi-agent software systems approach to modeling airborne particulate matter density .


Email: szandi@aut.ac.nz
---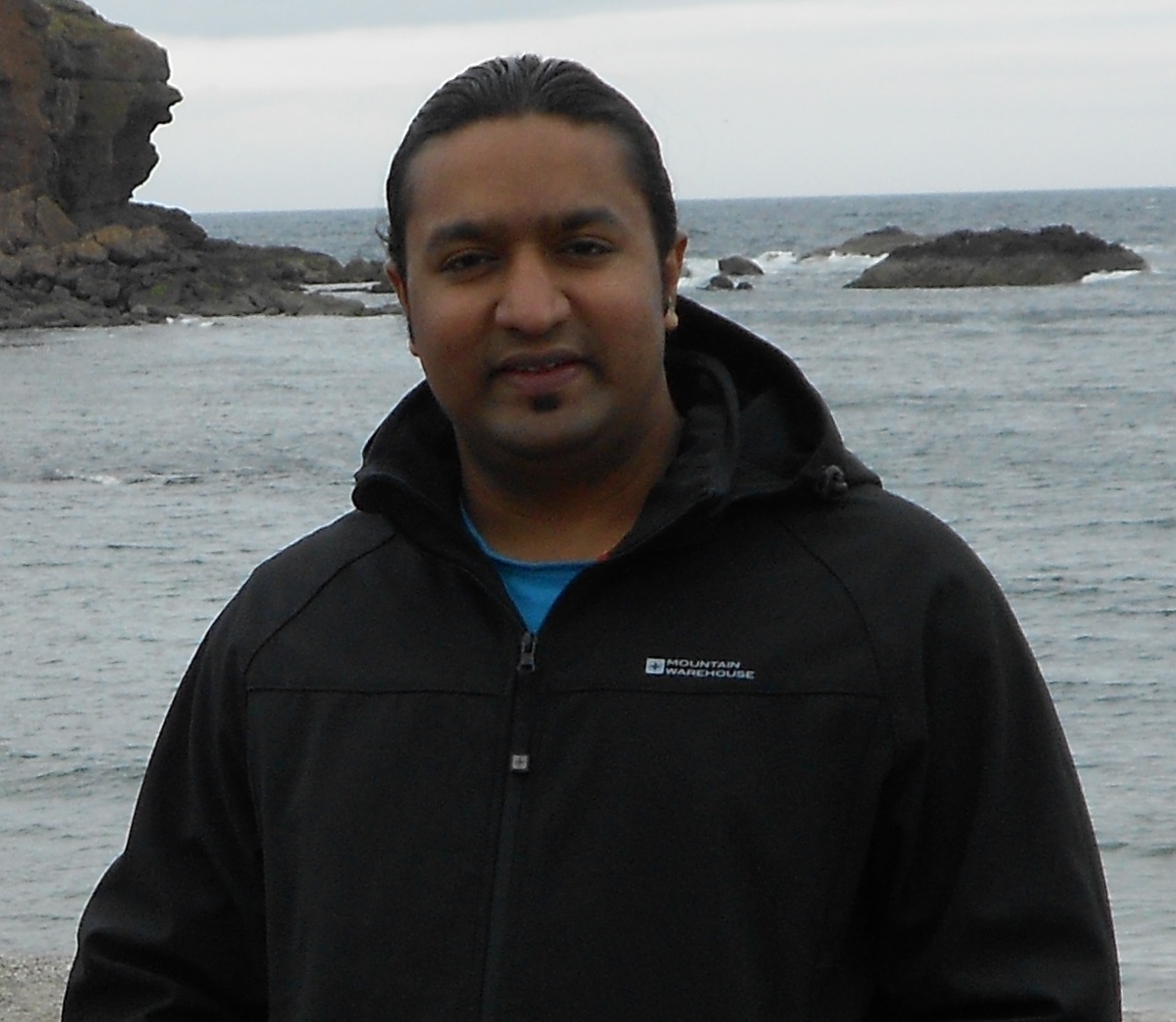 Vijay has graduated from University of Auckland (UoA) with a Master's Degree in Bioinformatics after doing a Graduate Diploma in Statistics from UoA and a B.Tech Degree in Bioinformatics from Mumbai, India. He is currently doing his PhD under Dr. Ajit Narayanan researching on Polymorphic Malware Detection based on the biological entities.
email: vijay.naidu@aut.ac.nz
---
Ahmad Wedyan
Ahmad is undertaking his PhD under the supervision of Prof. Ajit Narayanan. His research is concerned with a new metaheuristic algorithm called Hydrological Intelligent Water Drops (HIWD) for solving optimization problems. Such as logistics problems involving routing vehicles to multiple destinations efficiently. His current research interest includes: Nature-inspired algorithms, Metaheuristic algorithms, optimization problems, Vehicle Routing Problems.
email: awedyan@aut.ac.nz
---
---