About us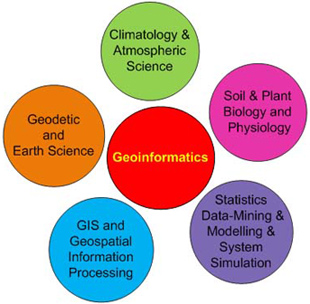 The Telemetrics Research Centre (trc) was established in 2009. More about its activities since then can be found at this site where the people, research work, teaching, post graduate supervision and publications are detailed. In broad terms, the Centre carries out research and development work (with associated teaching and supervision) in two aspects of the GeoComputational research domain:
Instrumentation and measurement (including some design and construction)
Data acquisition, interpolation and modelling (including some simulation and visualisation)
The Centre consists of academic staff, researchers, students and technicians who work on a variety of projects with others in the School of Engineering, Computer and Mathematical Sciences, others across Auckland University of Technology and other universities and research agencies in New Zealand and internationally.
Our facilities include staff offices, Masters and PhD work spaces, a meeting/discussion area and an instrumentation workshop/laboratory (The GeoSense Lab) where equipment for making, calibrating and performance testing of data logging and communication instruments takes place. Current work of this nature includes and climate and atmospheric measurement instruments, wireless sensor networks (WSN) for various applications, Light Detection and Radar (LIDAR) with associated instruments for measurement and simulation construction, signal processing workbench instruments, making equipment, an autonomous vehicle project, environmental sensor devices for vehicular navigation, environmental impact instruments (especially for pest control monitoring), acoustic and robotic devices for use with autistic children learning enablement.
Contact Us